GREETING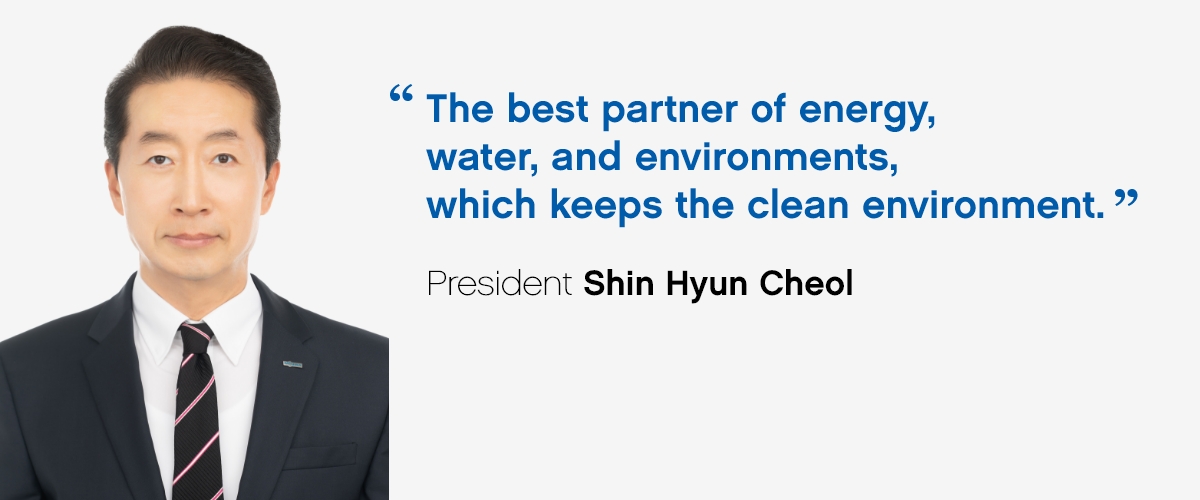 KOREA MIURA CO., LTD is Korea's best once-through boiler manufacturer established by the capital and technological investments of the world's largest industrial boilermaker Japan Miura in 1982.

Since producing Korea's first once-through boiler, we have specialized in manufacturing once-through boilers and continued to maintain No.1 status with the best sales performance through our history and tradition in Korea.

We are well aware that perfect quality is the essence of business.
KOREA MIURA CO., LTD has built up trust in eco-friendly, high-performance, and high-quality products from customers through improving technology up to date. We will endeavor ourselves to be a reliable company which is devoted to customers based on trust.

We are deeply grateful for your support and attention to our company.
We will try our best to be the best partner of energy, Water, and environment preserving the clean environment in the future.

Thank you.